Preparing & Exporting Audio Tracks for Mixing
Mixing & Recording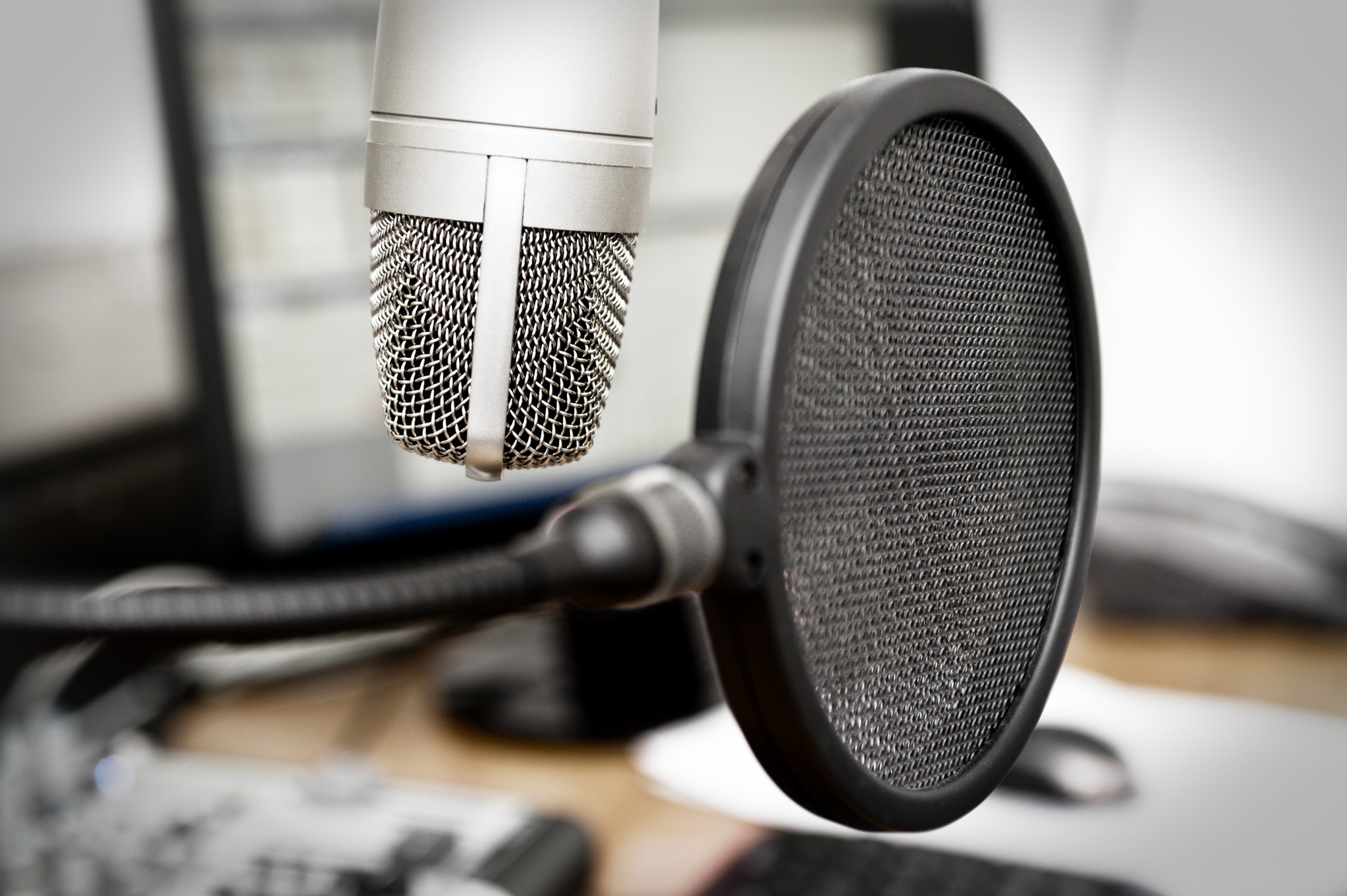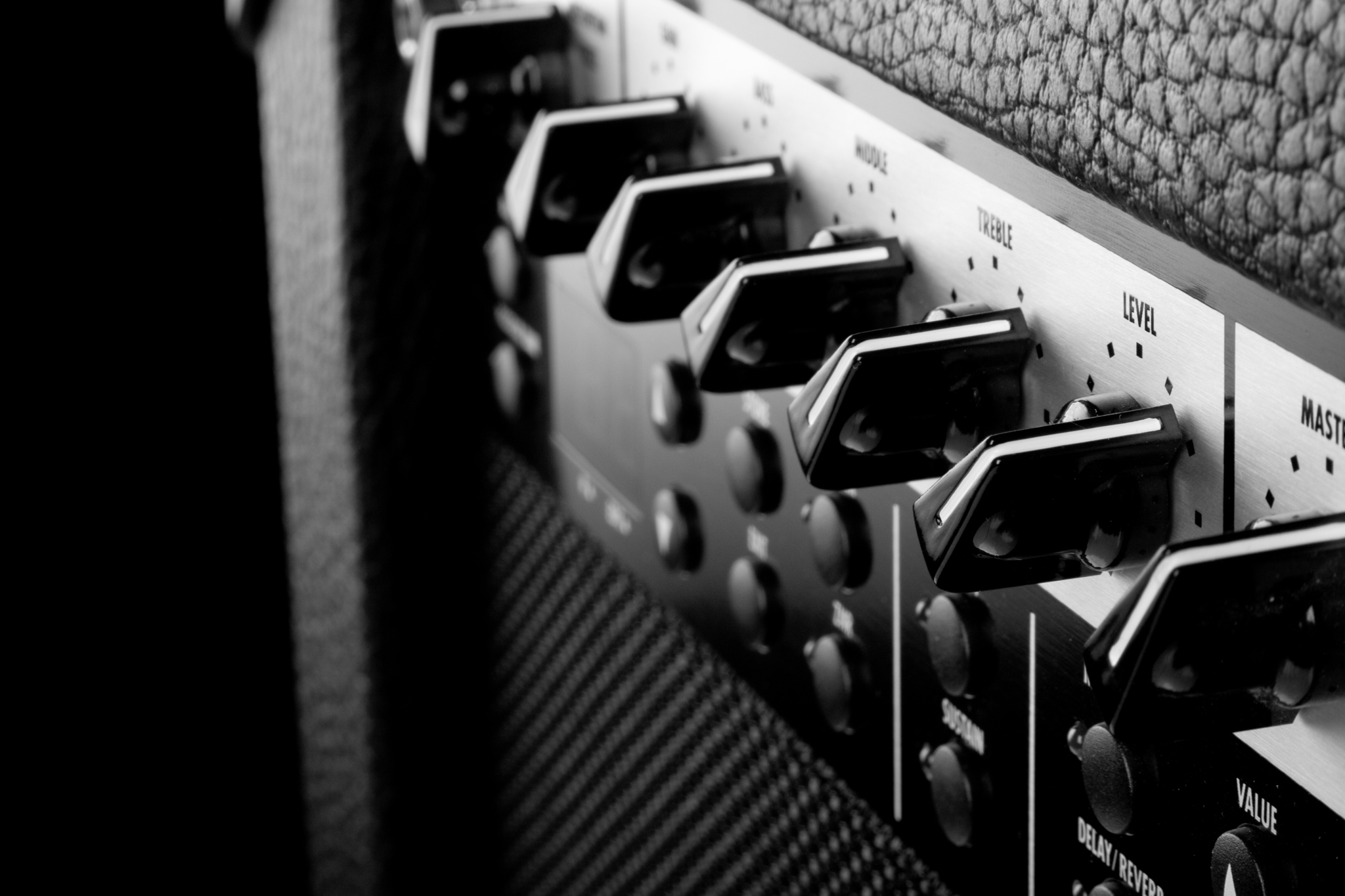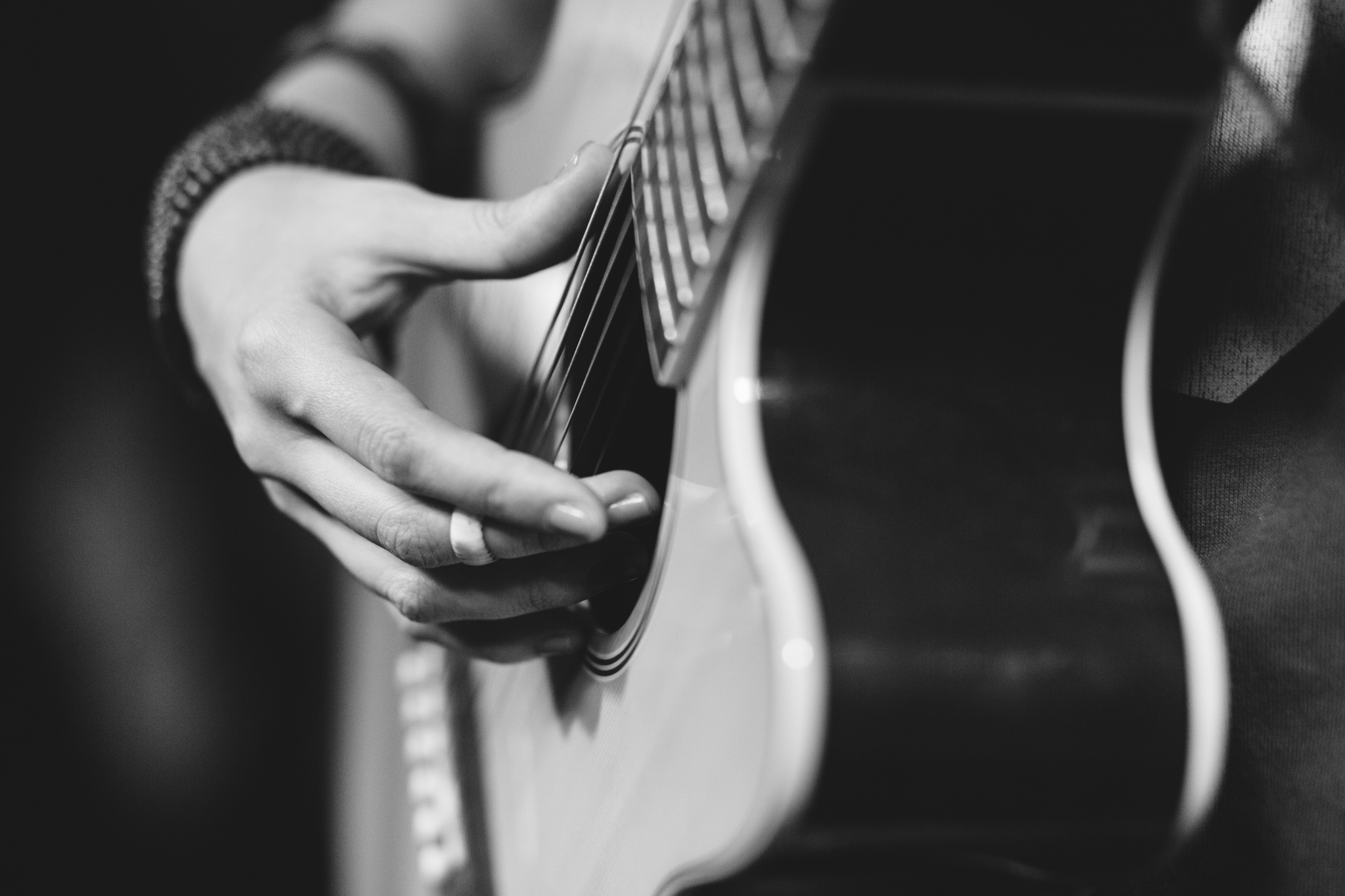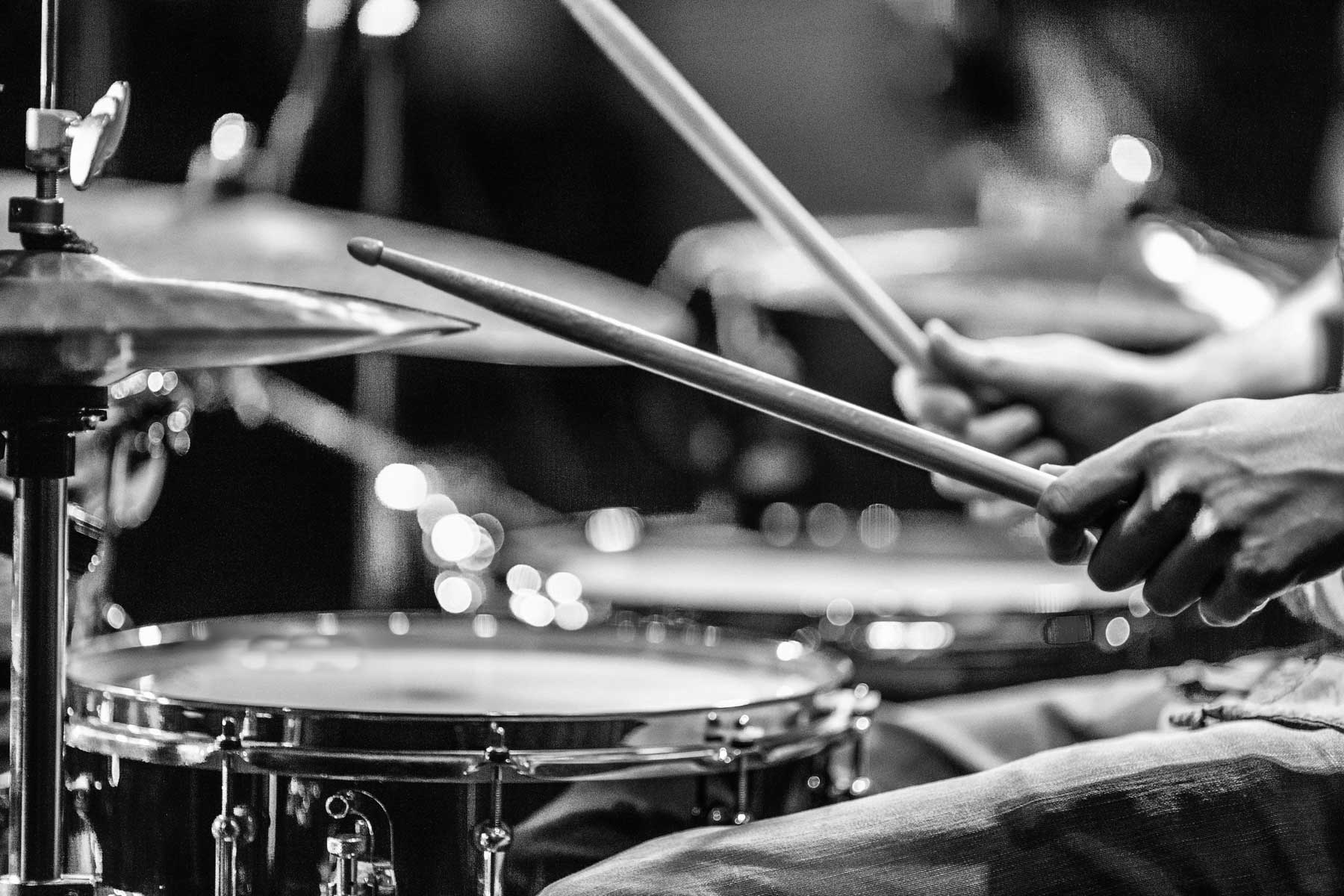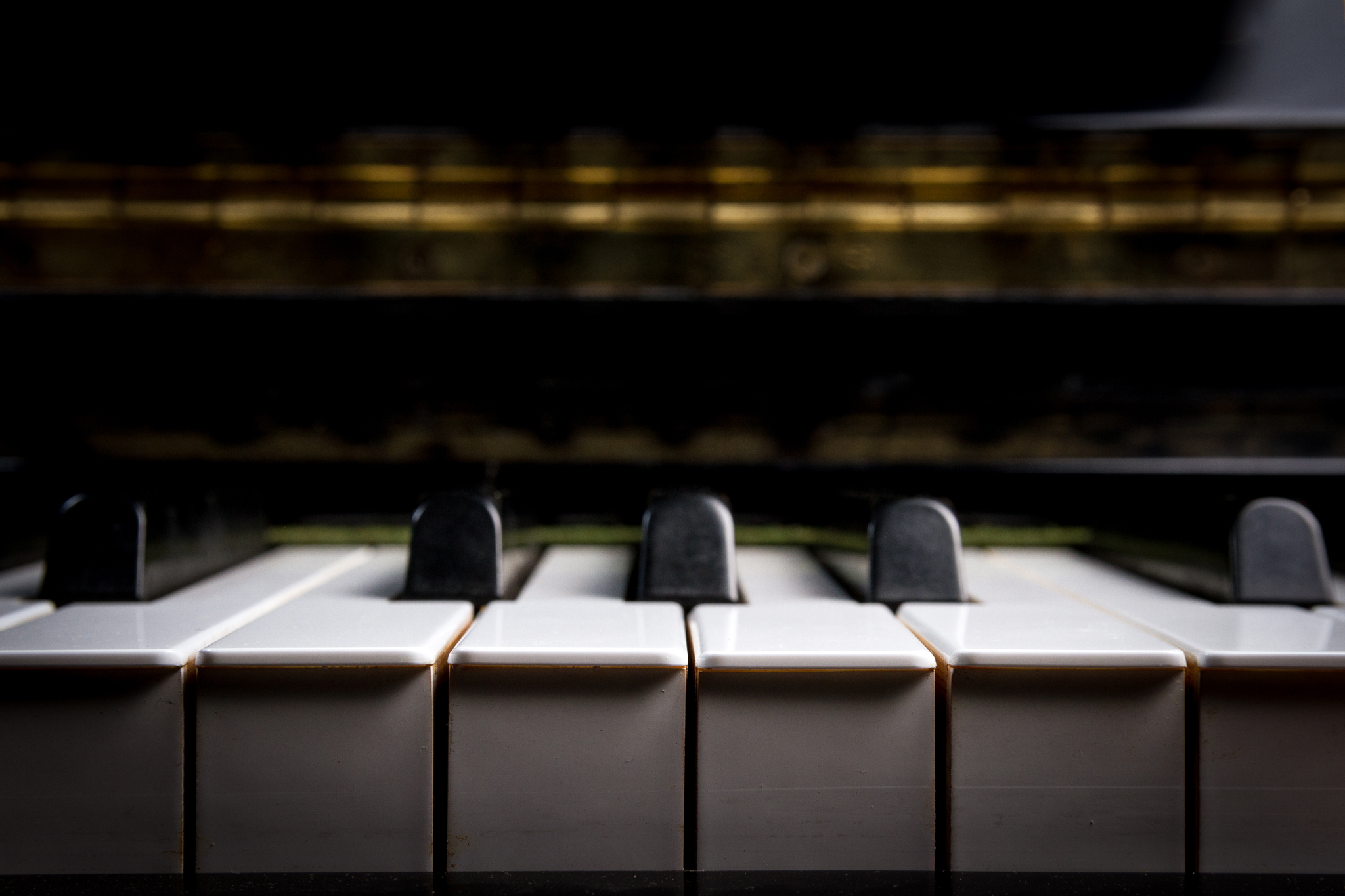 Order Your Mixing Session
Give us a call at 469-546-5806 to order your mixing session and to choose the mix package you want to buy.
Once your order is placed a confirmation email with instructions will be emailed to you at the email address you provide.

A

 shared Dropbox folder will be setup for you to upload your files.
You will receive an email from Dropbox to approve your shared folder.
The folder name will be your name and order number.  
Preparing & Exporting Your Audio Tracks
There are a few things we need you to do before you upload your tracks for our engineers to mix.
You will need to mute any inactive audio or midi tracks you do not plan to use. You may want to hide them as well.
If you have midi sounds you want to use be sure to record the midi sounds to an audio track.
We need you to remove any plugins you have assigned to any of your tracks. However, if you have a unique effect you have used to create a special effect or sound then you can leave its effect on.
You also want to be sure all of your tracks have been consolidated, rendered, and start at the sane time, preferably at 0 time.
It will also help us if your tracks are labeled properly, something like Kick, Hat, Lead, Vox, BGV1, Guitar 1, and so forth.
If you have any automation recorded be sure to disable it for all parameters including volume, EQ, effects, etc.
We ask you to export your tracks individually as WAV or AIFF files in the bit depth and sample rate you used when you recorded your tracks.
We can handle anything from 16 to 24 bits and 44.1 to 192 KHz sampling rates, but we do not accept MP3 files. If you have recorded your tracks properly, their levels should be somewhere between -20 dbFS to -10dbFS. Just be sure they are not peaking at 0 or higher. If they are then this will effect the quality of your mix and possibly not be usable at all.
When you upload your files, please include your mix to give us an idea of what you have in mind. You may also include some reference songs from other artists that will help us with the sound and style that you envision.
Next Step
Once your order is placed, the next step is to upload your tracks for us to mix. Please compress all of your files into one zip file using WinZip, WinRAR or similar program.

Don't forget to include your mix and any other songs for reference.
Order Your Mixing Session
Call 469-546-5806
Central Time Zone M-F 9:00 a.m. to 6:00 p.m.
PayPal & All Major Credit Cards Accepted