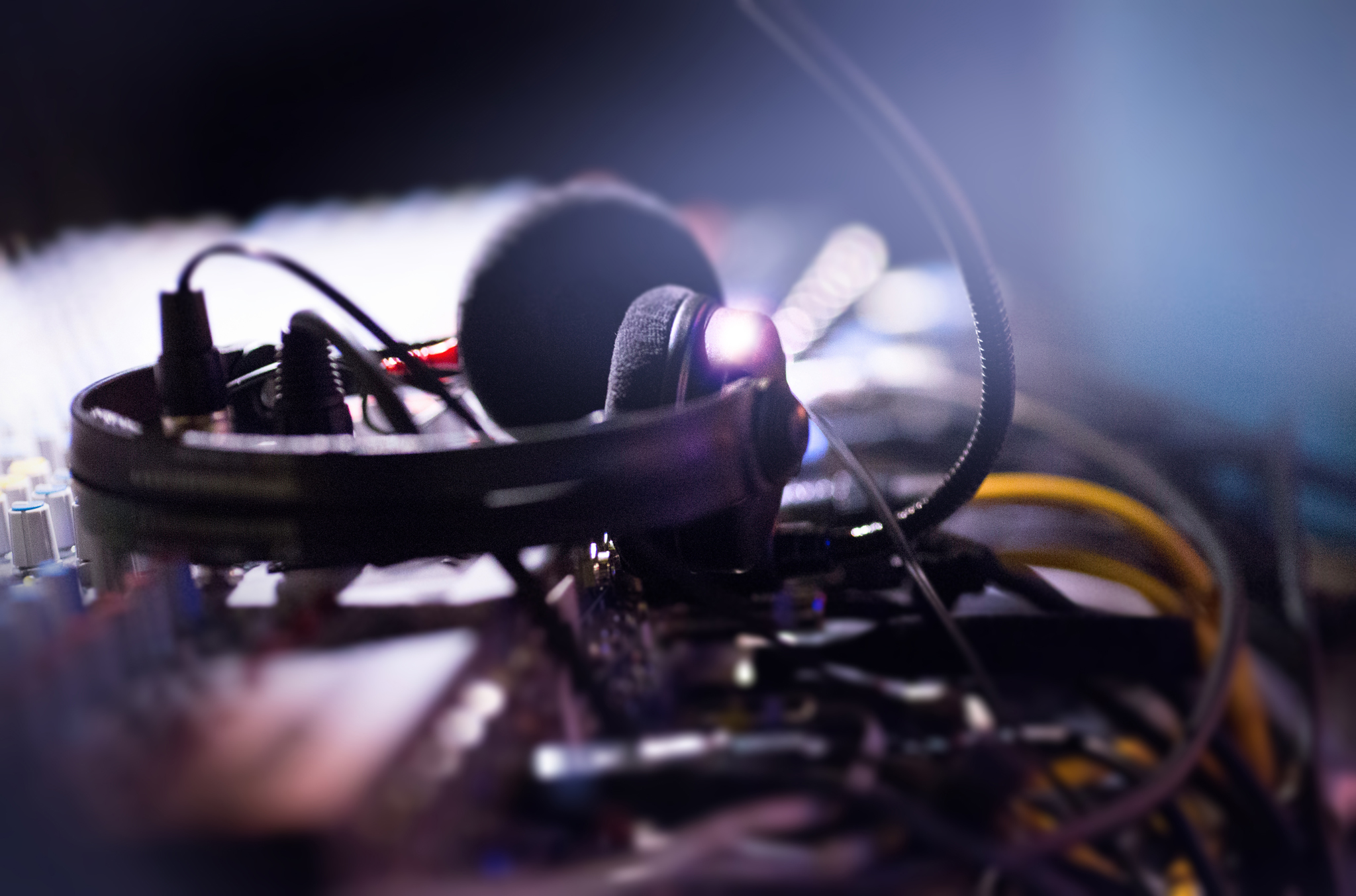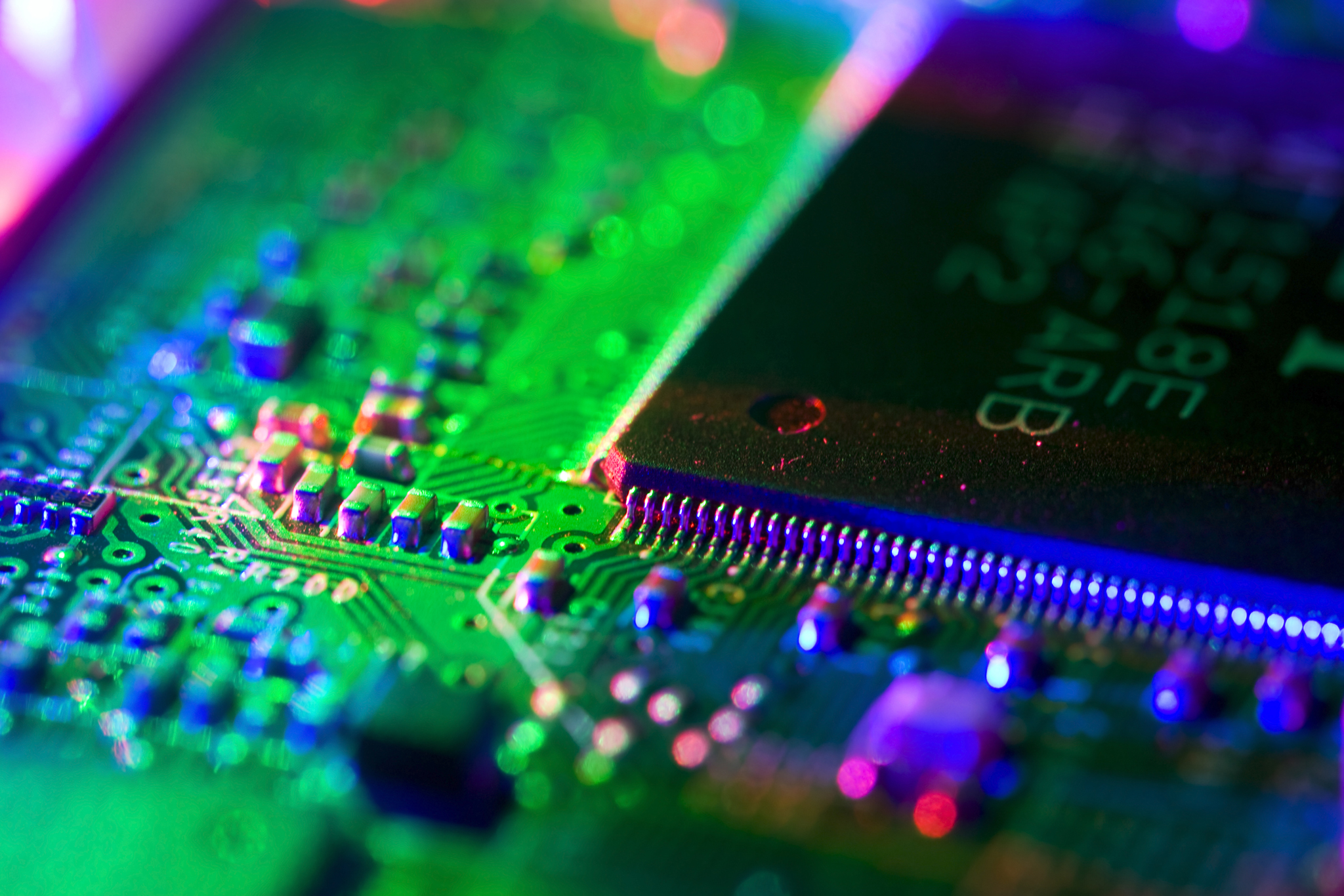 We have developed many products for the pro audio and music industry for numerous companies, however, for confidentiality reasons we choose not to list them at this time. Below is a list of some of the products we developed for these companies as well as custom products for independent professional musicians.
Low noise switching and linear power supplies
350 Watt Class D amplifier with switching AC to DC power supply including power factor correction
Precision ultra low impedance output headphone amplifier
Mixing consoles (powered and non-powered) with parametric EQ, aux, monitor, and sub groups
Effects processors including digital/analog reverb, delay, chorus, flanger, phaser
Dynamics processors including compressors (FB/FF), limiters, noise gates, expanders (FET, VCA, tube)
Tube guitar amplifiers
Eurorack synthesizer modules and power supplies
High powered audio amplifiers
Tube and solid-state microphones
Bass preamp with parametric and shelving EQ
Sound simulator circuits to emulate tubes, tape, and transformers
Specialized microphone preamps
Ultra low noise extended bandwidth preamps
Powered speaker systems with active processing
Various guitar pedals
Automobile hands free system including voice control, noise-cancelling microphone, and ruggedized powered speaker system
Whether it is designing a new product or helping you with your existing product, we are here to help.