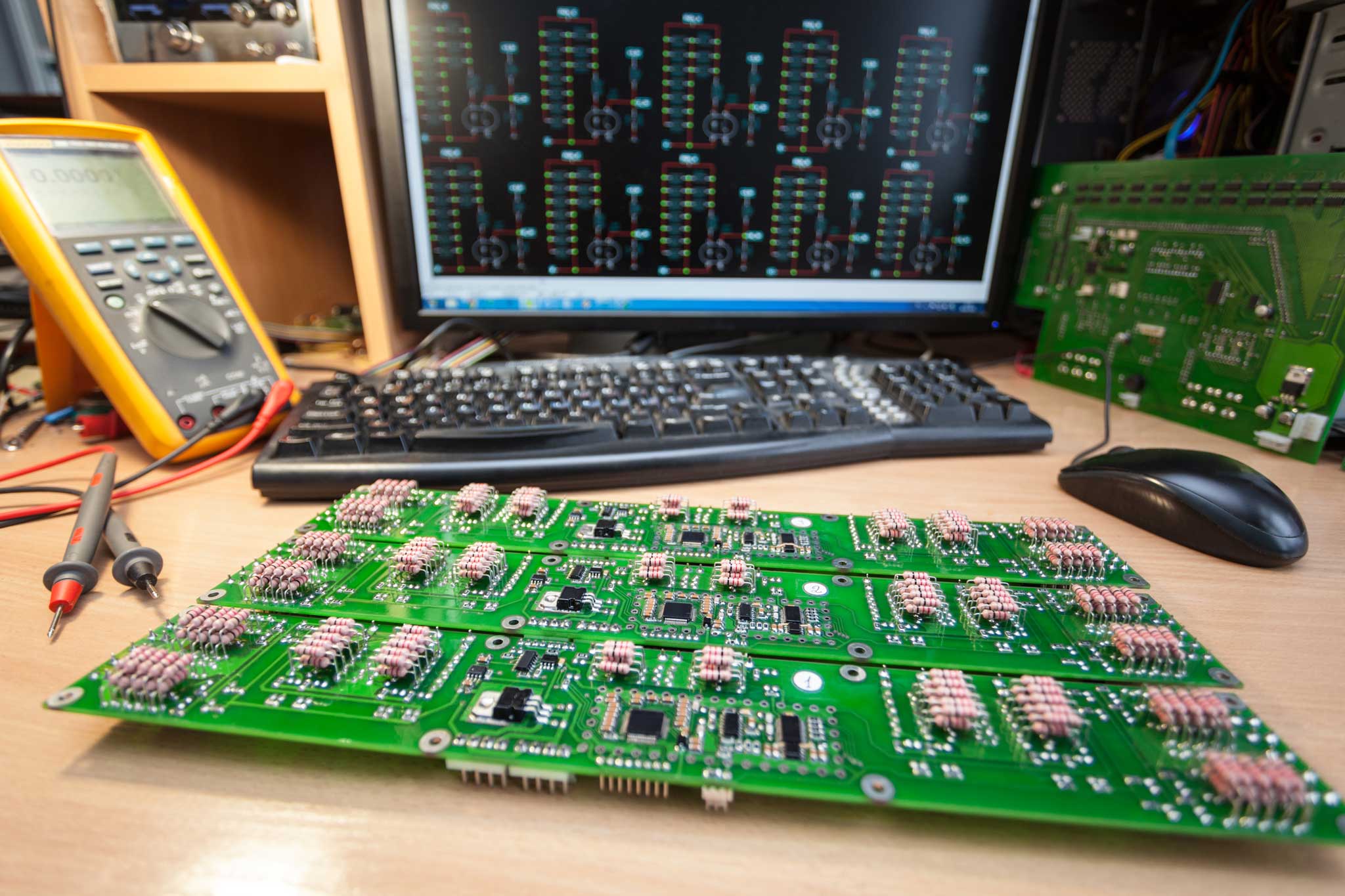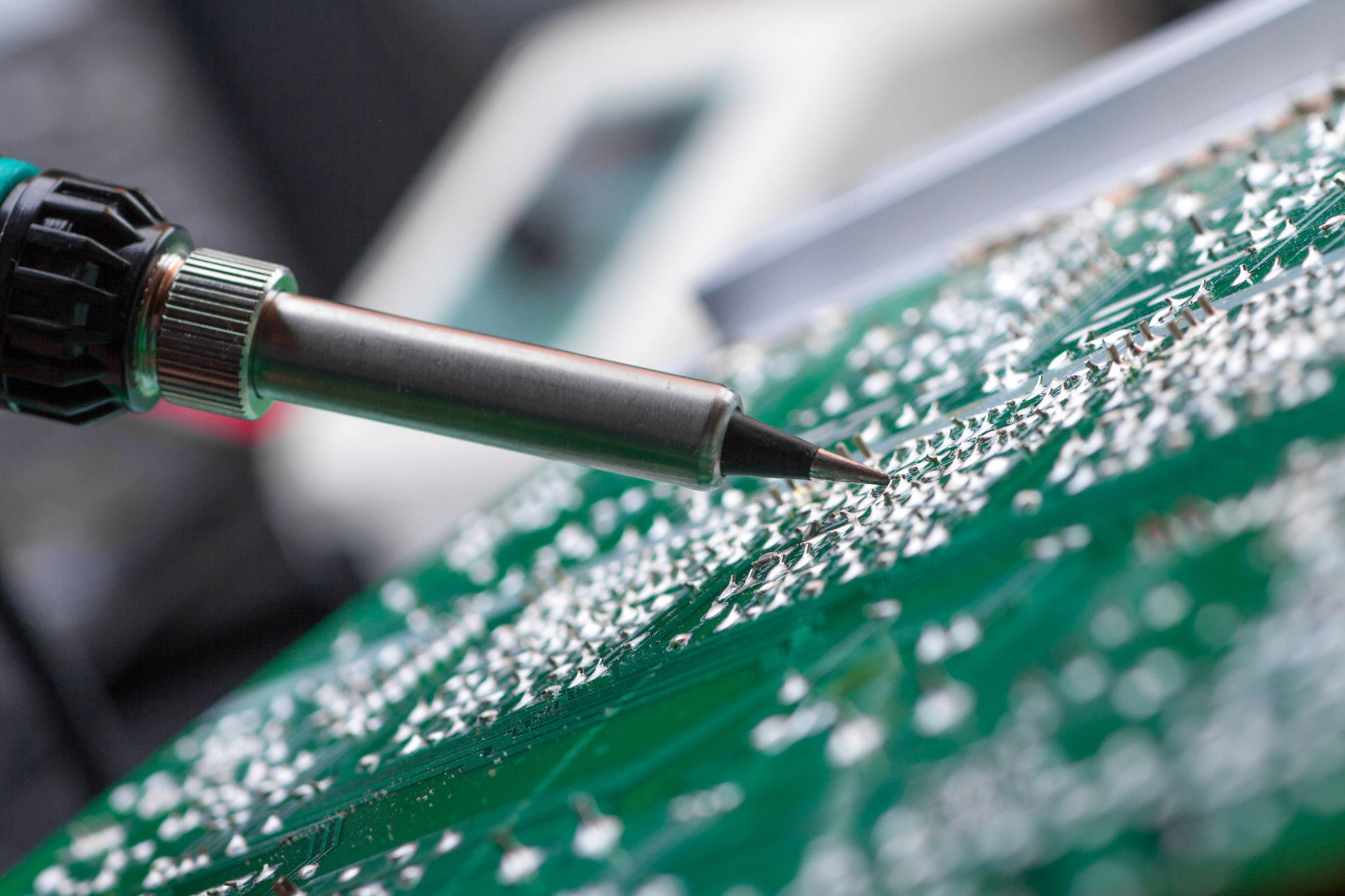 We are a product development and consulting engineering firm providing a full range of engineering services for the audio and music communities. Whether it is designing a new product or helping you with your existing product, we are here to help.
The value we offer is to help you succeed by our quality engineering services along with our knowledge and experience. Our depth of experience comes from working for many different companies and the various industry sectors that they served. Here's a list of some of these companies that we were employed by and our job function.
Akai Musical Instrument Corp. – Senior Design Engineer
Clearspan Components, Inc. – Quality Assurance Manager
Crown International – Senior Electrical Design Engineer
Forney International – System Engineer
GE Solid State – Analog/Digital Field Application Engineer
Harris Semiconductor – Digital Field Application Engineer
HighwayMaster – Senior Design Engineer
Hough Ear Institute – Production Engineer
Linear Technology Corp. – Field Sales Engineer
Mark IV Audio, Inc. – Senior Project Engineer
Newmar Corp. – Electrical and Audio/Video Engineer
Peavey Electronics Corp. – Senior Electrical Engineer
Reliance Comm/Tec – Design Engineer
With our combined experience of over 65 years of developing products, we are available to share our knowledge in helping you to develop your product for the marketplace.
Call today and tell us about your needs, we're here to help you succeed!