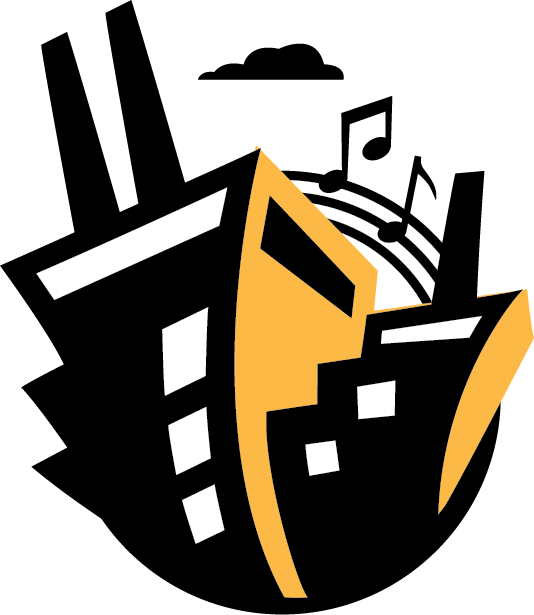 Sound Factory, LLC
We are a product development and consulting engineering firm providing a full range of engineering services for the audio and music communities, along with hands-on knowledge in our own recording studio mixing, and producing recording sessions.
What We Bring
Sound Factory is all about developing a synergy between technical and creative aptitude. It's the left and right brain bringing out the best in each other!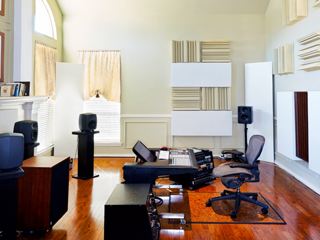 Stereo and surround sound mixing  with Pro Tools 12 HD and vintage outboard analog processing.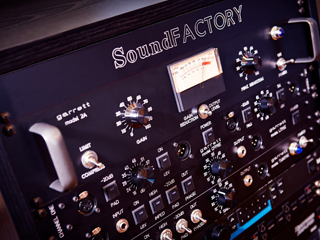 Audio product development from concept to design to manufacturing including agency compliance testing/certification.