Electrical Engineering Services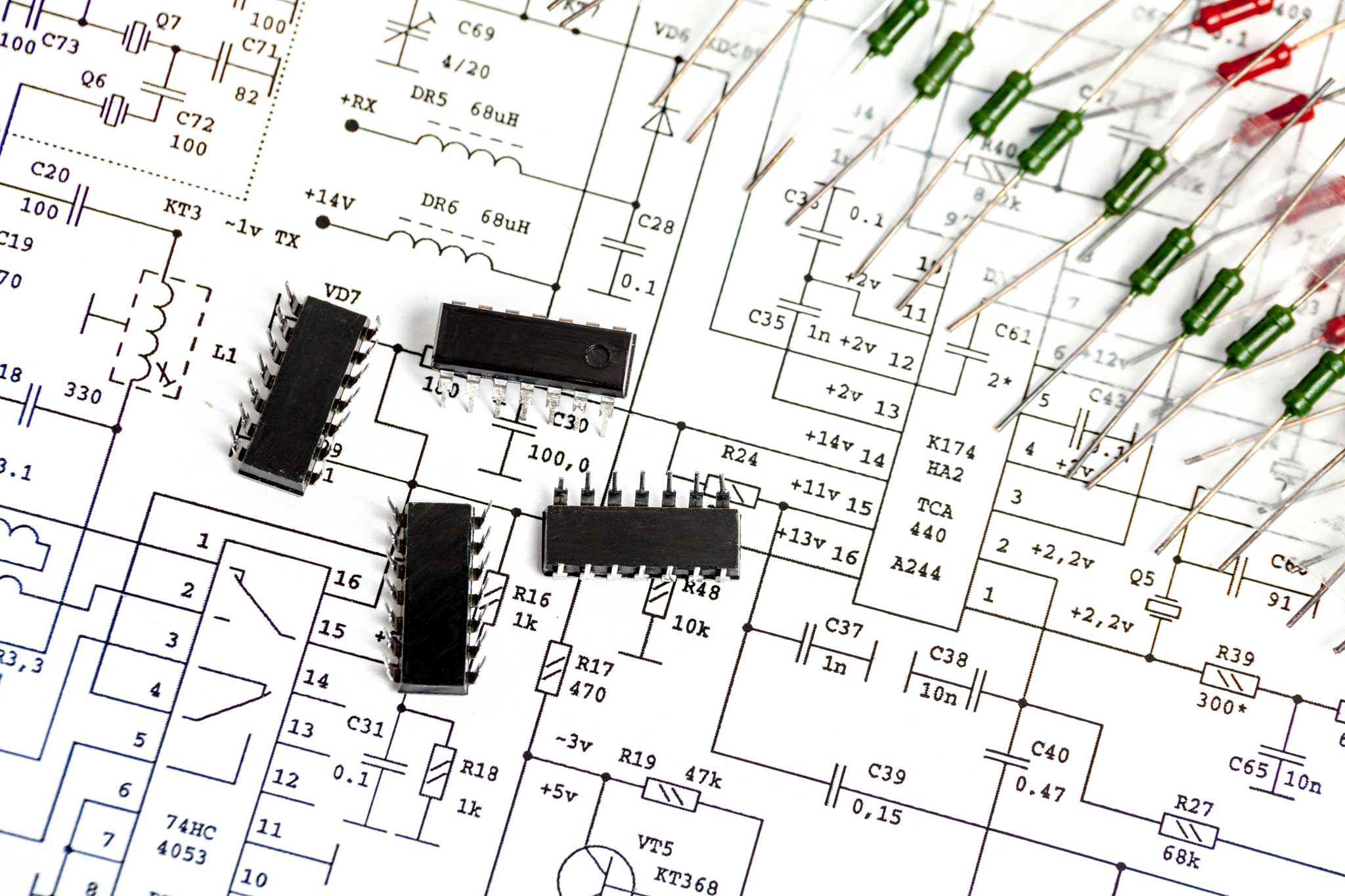 Sound Factory believes that there is great value in helping manufactures to produce better products. We provide product design services, product evaluation, pre-compliance testing and can assist with full compliance certification.
We can also meet your needs for specific design engineering services. If you want to complement your in-house design engineering staff with some of our engineering resources, we can provide expertise in a variety of technical areas and engineering disciplines.
Our Capabilities
Product development from concept to manufacturing
Analog and digital circuit design
Compliance testing
Product evaluation
Standard engineering documentation for manufacturing
Circuit simulation
Acoustic evaluation and design
Schematic capture and PCB layout
Mechanical and user interface design
Our Specialties
Audio product development
EMC evaluation and design
Switching power supplies
Ultra low noise power supplies
Specialized audio processor design
Power amplifier and powered speaker designs
EMC compliance certification
Agency Certification and Environmental Testing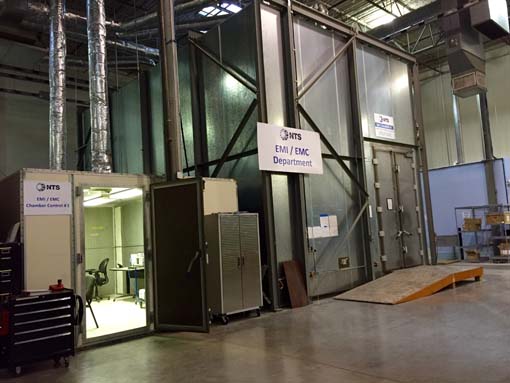 We believe for a product to be a solid design, EMC/EMI must be considered from the beginning and all the way through the electrical and mechanical design process. We work with our specialized partners in this field to provide solid designs that yield positive pre-compliance testing results. We offer a full range of EMC/EMI services to seamlessly take your design from concept to a final product. These engineering services include:
EMC and EMI evaluation of existing products
EMC and EMI design for existing products
EMC and EMI pre-compliance product testing
Full compliance testing for FCC, CE, CSA, UL, and other certifications
Design Simulation and Testing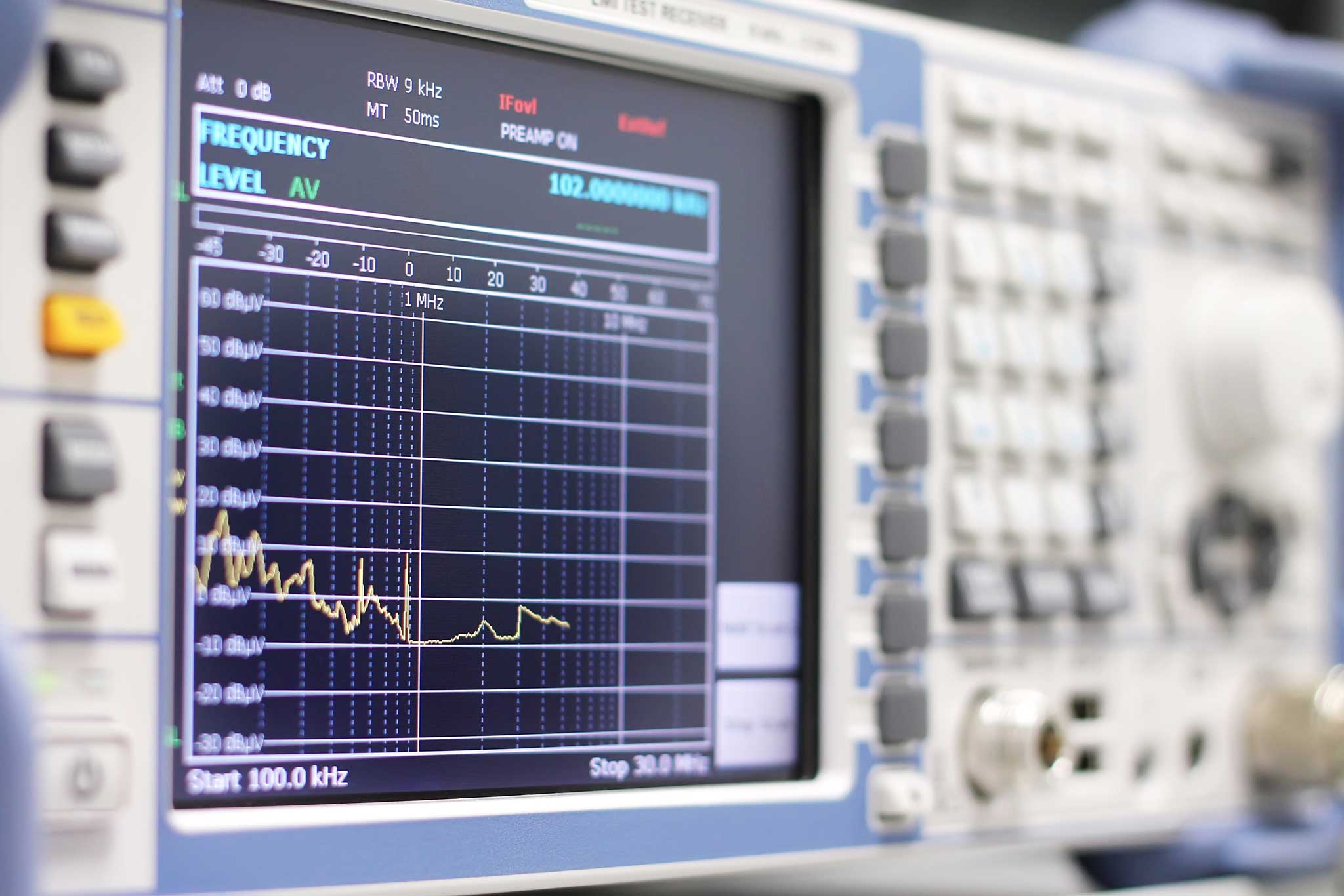 We provide quality analog and digital circuit designs by employing techniques such as controlled low impedance paths, slew rate limiting of fast switching signals, and many others. We define solutions and verify performance by modeling, simulating, prototyping, and comparing with actual measured results. We can analyze your circuit by modeling and simulating for distortion, frequency, phase, and transient responses, as well as Monte Carlo analysis to take into account component tolerances. We can even create audio output files that allow us to "listen" to the simulated circuit before we even build a prototype.
Whether it is designing a new product or helping you with your existing product, we are here to help.